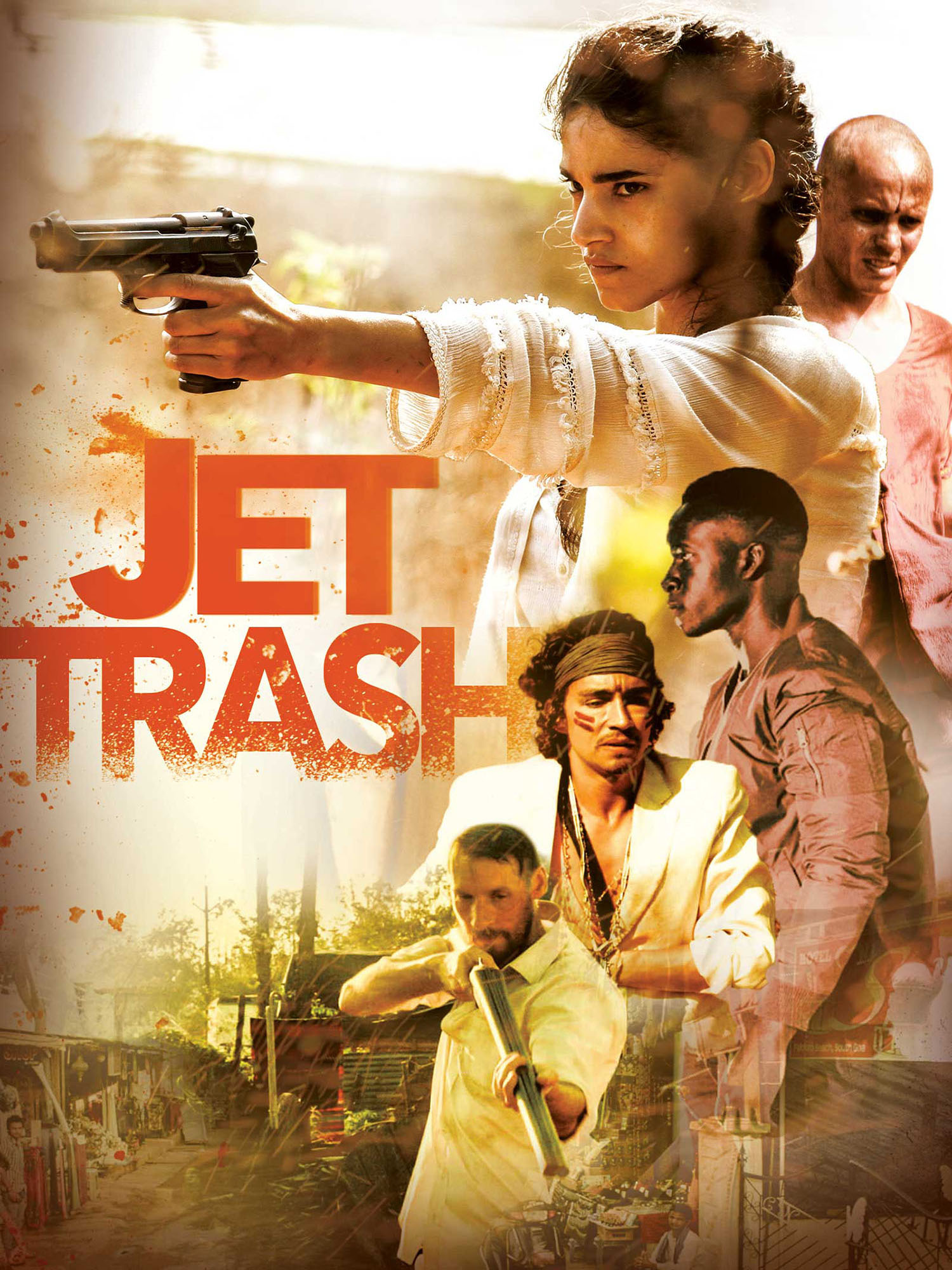 Jet Trash
Two friends cross a London gangster forcing them to flee England. Lee and Sol are hiding out on a beach in Southern India living a slacker life of sex, drugs and parties.
Trouble comes to paradise when Vix, a beautiful girl from Lee's past, turns up.
Things get worse when the gang find themselves up against crooked cops, local hoodlums, gangsters…. and their past.
How far do you have to go to get away?
Purchase the DVD here.
TAGLINE
HOW FAR DO YOU HAVE TO GO TO GET AWAY?
TECH SPECS
Runtime: 85 minutes
Format: 1:78 HD
Sound: Dolby Sr 5.1
Country: USA
Language: English
Rating: R
Genre: Action, Crime, Thriller
IMAGE GALLERY
Download Press Kit Here - Needs file link