La Navaja De Don Juan (The Blade of Don Juan)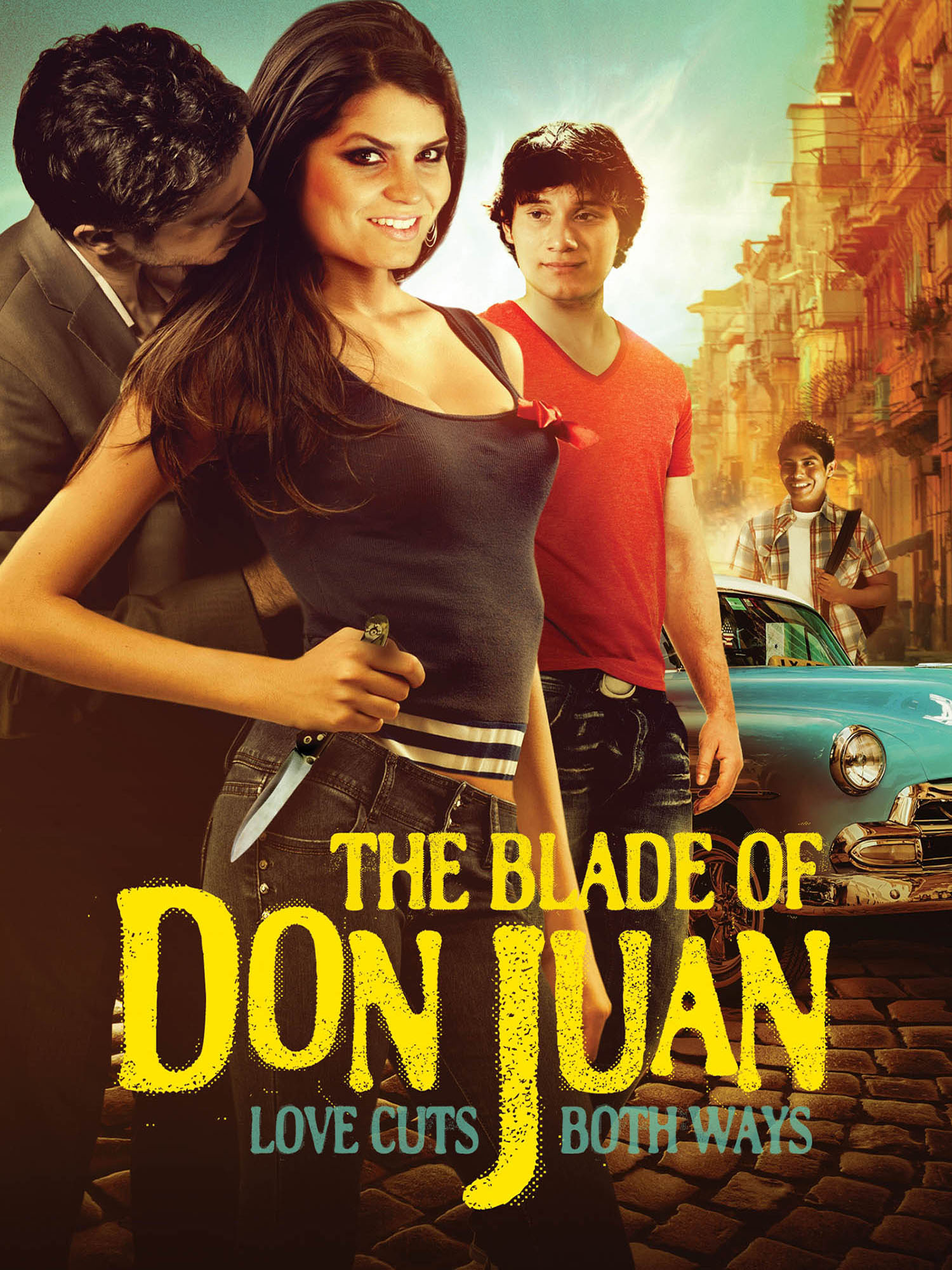 La Navaja De Don Juan (The Blade of Don Juan)
Two rival brothers attempt to outwit their meddling Grandmother in order to attend a house party, where the younger brother hopes to lose his virginity.
Together, the brothers set out across the barrios to reach an upper-class neighborhood where they are targets for every thug, pimp and troublemaker that stands between them and the promise of a great night.
The boys' adventure quickly spirals out of control until one of them gets the Knife of Don Juan.
Purchase the DVD Here.
TAGLINE
LOVE CUTS BOTH WAYS
TECH SPECS
Runtime: 102 minutes
Format: 1:85 Flat
Sound: Dolby SR
Genre: Adventure, Foreign, Drama
Country: USA
Language: Spanish
Rating: R
Website: www.LaNavajadeDonJuan.com
AWARDS, FESTIVALS, PUBLICITY
Official Selection – Austin Film Festival
"…realistic, thoughtful, and heartfelt…"
-HK and Cult Film News
Podcast with director Tom Sanchez -Felipe's World
"There are a lot of twists and turns in the story… but the film turned out to be a lot of fun!" -SlackerWood
"The maelstrom of youth can be seen in all its splendor in Don Juan, its production quality and performances make it special…" -La Republica
IMAGE GALLERY & PRESS KIT